The internet is not just a mere tool for gathering information and posting photos and videos on social media, but it also offers the best way to make money online. Today, billions of people are using the internet to kick start their businesses or finding jobs on it. Transforming your passion into a part-time or full-time job is the best thing that can happen to you! But how do people do it?
Find the best way to make money online in this top 10 ways:
Making money with online surveys: Major companies tend to grow their businesses by increasing the sales of their products, which is done by knowing the exact taste of the targeted customers and taking their feedback. This feedback or surveys generally take 2 to 10 minutes, depending on the requirement of the particular company. Some of the best survey sites are GlobalTestMarket, Google Survey, Swagbucks, and so on.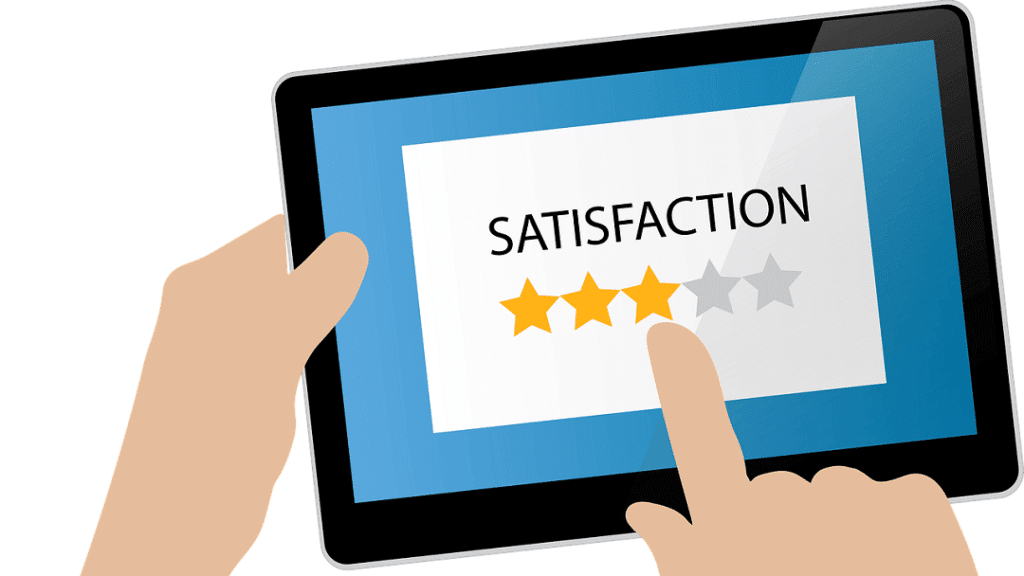 Becoming a captcha solver: If you are good with simple puzzle solving and have 2 hours of free time per day, then solving captcha is the best way to make money online. A captcha solver must read the captcha images and write the exact text in the dialog box. Apart from this, you have to be fast for solving as many captchas in minimal time. You can get paid up to a couple of hundred rupees for solving a thousand captchas.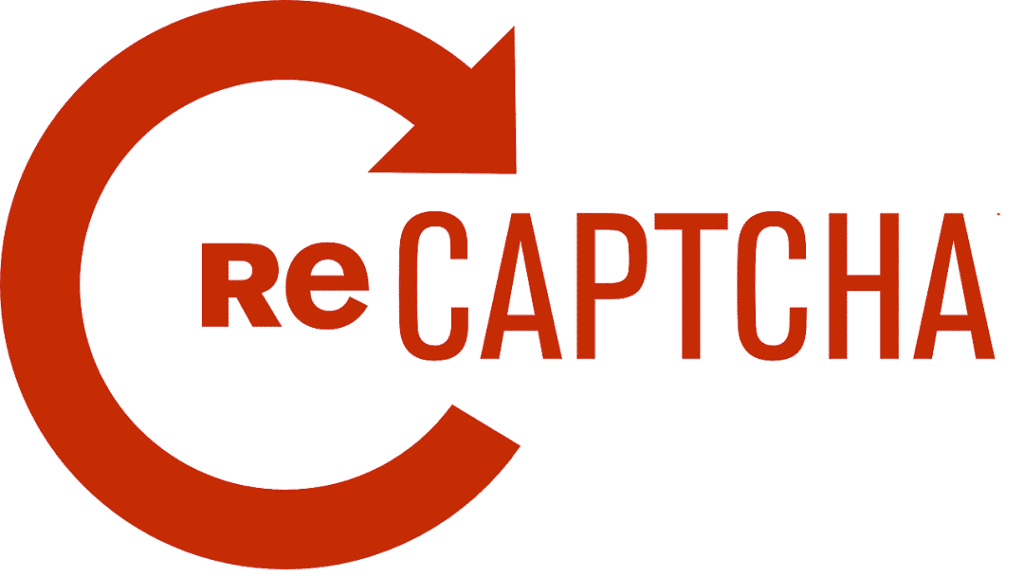 Start blogging: This process demands a lot of time and talent. If you have patience and a knack for creative writing, then blogging is the best way to make money online. Once you get established as a professional blogger (which may take years), you will gain a considerable amount. The best platform to start blogging is modern social media platforms such as Facebook, Instagram, and so on.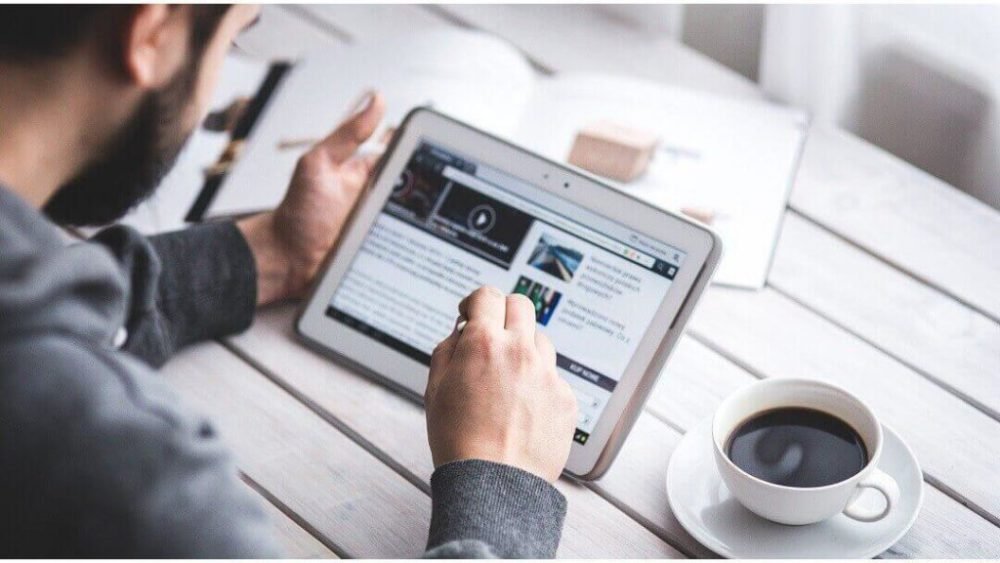 Become a freelancer: As a freelancer, you can work with small and big companies, providing them your services. It's a self-employment process, and the money earned is based on the nature of freelancing done by the candidate. You can work as a web designer, graphic designer, content writer, or provide services like data entry, SEO, digital marketing, video testimonials, etc.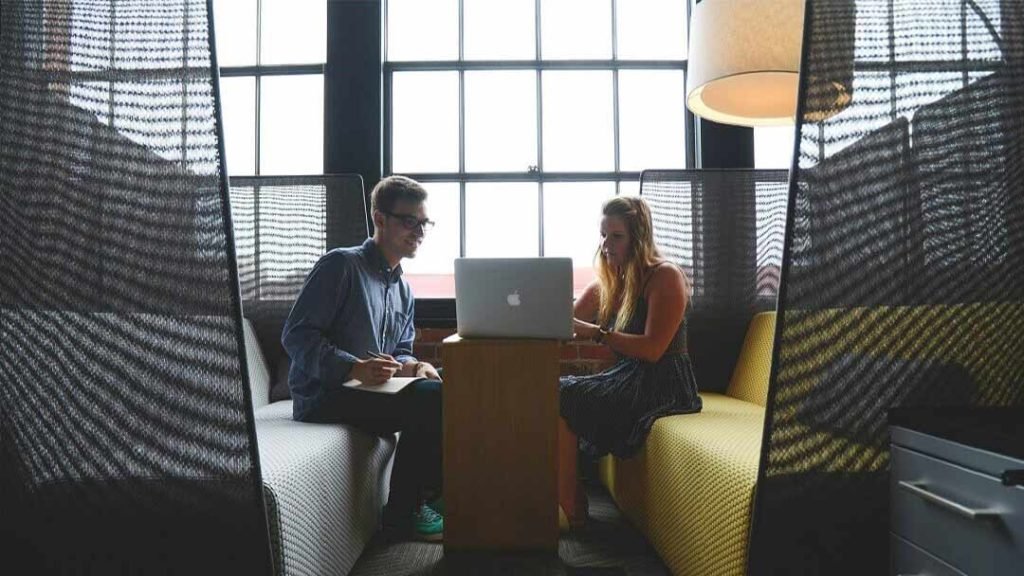 Earn with Affiliate Marketing: If you are a hard-working person, and serious about earning a large sum of money, then affiliate marketing is the best way to make money online. With the rise of digitalization, there is a significant growth in online marketing, resulting in high demands of affiliate marketing. There are hundreds of online traders like Flipkart, Amazon, Clickbank, eBay, CJ, etc., where you can sign up and promote their products. In affiliate marketing, you are merely assisting consumers to buy the right product by creating a website, and in return, you can earn a 4% to 20% commission.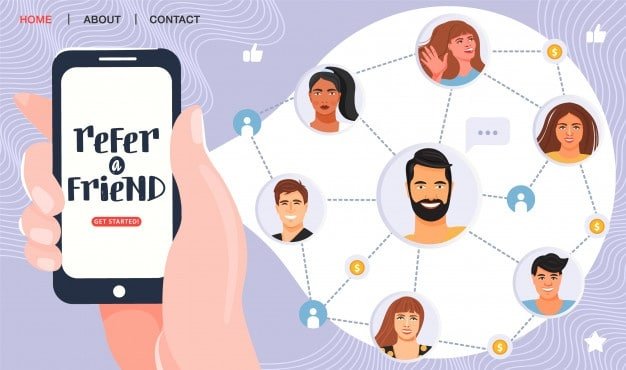 Writing Job: Writing blogs, articles, or reviews is the best way to make money online in the scope of freelancing. People typically get thousands of rupees for writing content exceeding 1000 words. You can visit sites like iWriter, UpWork, FreelancingWriting, WriterBay to find the best content writing jobs.
Become a YouTuber: Probably the most creative, and the best way to make money online is to become a YouTuber! But it's not everyone's cup of tea, as getting successful in the video-sharing platform is extremely hard and time-consuming. You need to know basic video editing, unique video ideas, have creative content, and own a good internet connection for starting up as a YouTuber. You can create different types of videos like gaming, how-to-do, travel, blogging, fashion, and many more.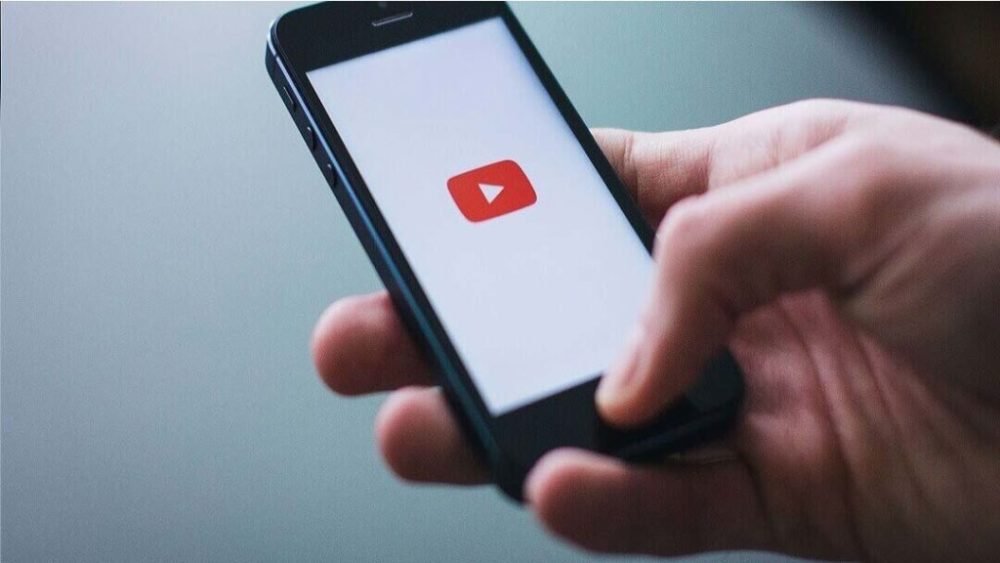 Become an online seller: Online trading is not like regular conventional selling. You don't have much reach of selling your goods outside your regional market, but in online trading, you can sell your products all over the country. There are two methods to sell goods online. Either, you can create your website and sell your products from your website (which is a hectic process), or become a retailer on any famous shopping portal like Flipkart, Amazon, Snapdeal, eBay, etc. And, the second option is much better as you will be getting existing consumers of these popular portals.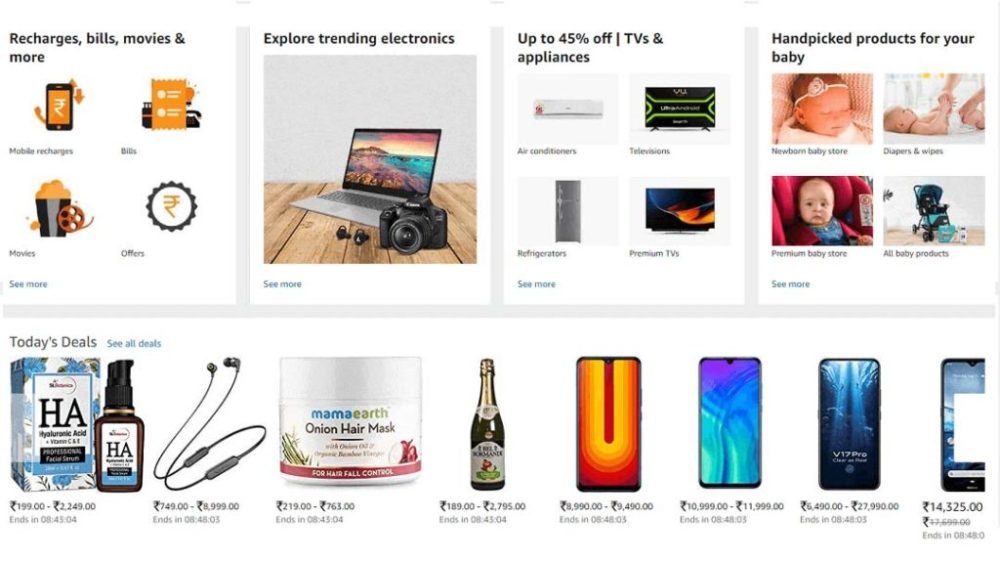 Online teaching: Online educational firms in India, such as Byjus, or Unacademy, are hiring people with teaching capabilities to reach the need for demands of teachers. If you are passionate about teaching higher-level courses starting from higher secondary level, then teaching online is the best way to make money online. All you need to have is a recording device, and access to stable internet to communicate with students via video conference.
Sell old stuff on OLX or Quikr: There may be several things in your home that have been lying unused for months or years, and by taking little efforts, you can earn a sizable amount of money. You need to do a couple of things, which is, find out all the objects that you are no longer using, take high-resolution pictures of these objects from different angles, and list these things on OLX & Quikr for sale. Not only this, but you can also ask your colleagues & families for selling their old stuff and making some commission out of it.