Learn from Industry Professionals
Digital Marketing Course in Indore
Start Your Digital Marketing Career
Join The Best Digital Marketing Course in Indore
Digital marketing is the process of using various digital platforms to promote and sell products and services. In order to compete in the field of digital marketing, it is important for you to understand what digital marketing entails and how it can help your business. Digital marketing is a complex subject, but it's not impossible to learn. Thus, for you, it would be beneficial to join DigiLearnings which is the best digital marketing institute in Indore that provides digital marketing training, learning, and guidance. The digital marketing course in Indore offered by DigiLearnings covers 48+ modules which are SEO, SMO, SEM, SMM, affiliate marketing, e-commerce marketing, etc.
Digital Marketing Course Modules
Digital Marketing Platforms And Tools
We will walk you through 20+ industry-leading techniques which is highly used by digital marketing specialists as well as firms all around the country. All these technologies assist you in gaining expertise in the analysis as well as the ability to systematize the branding experience.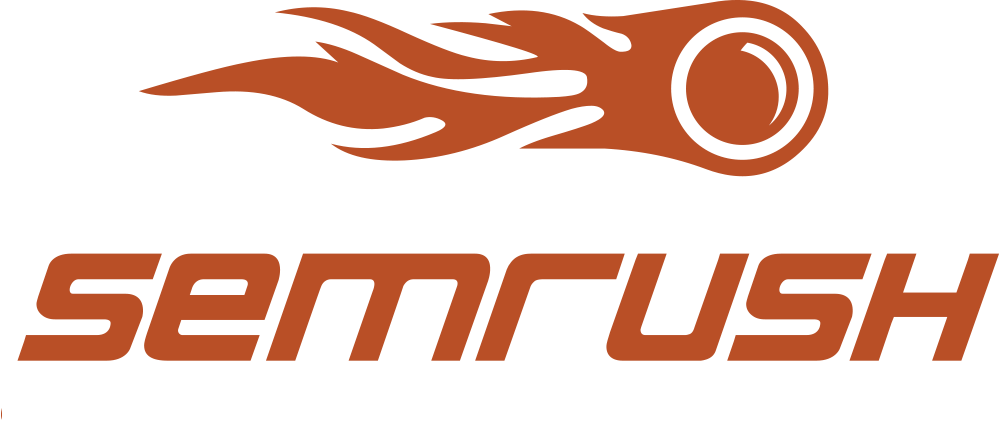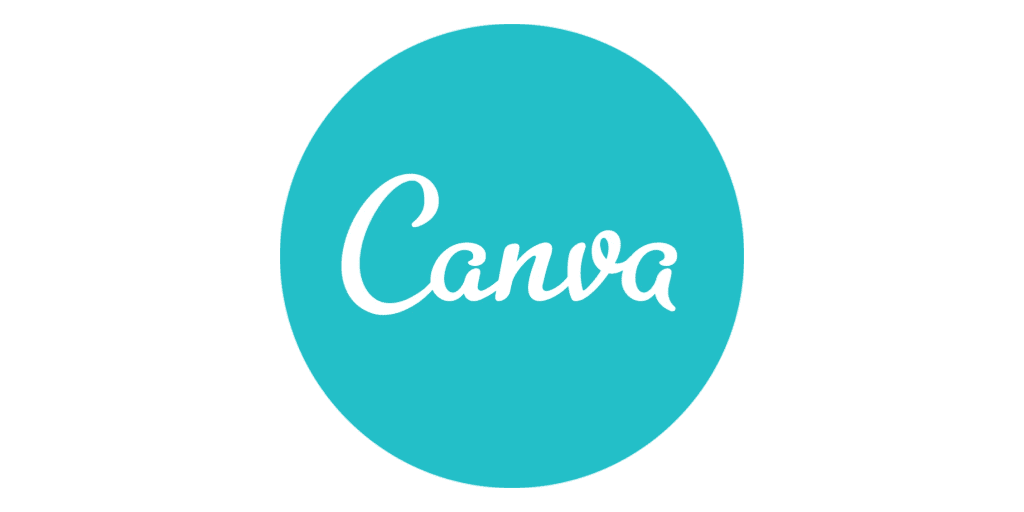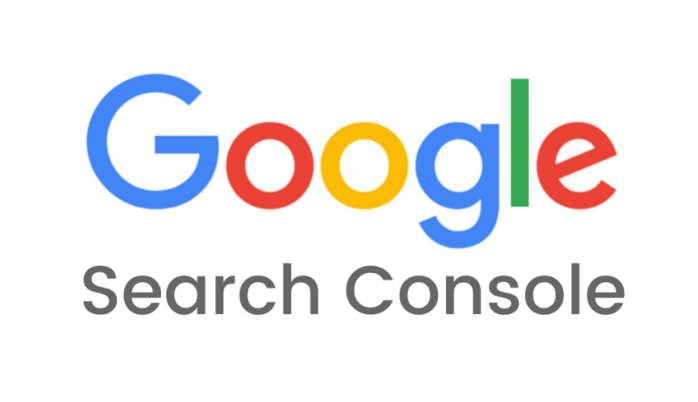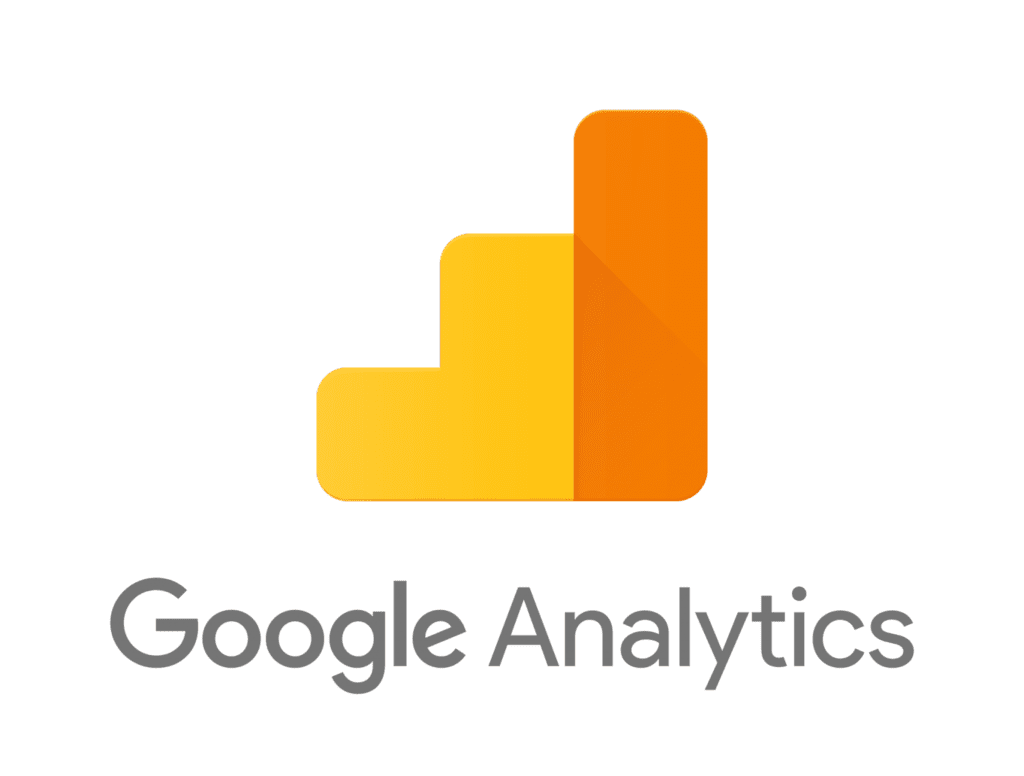 Certificates after Advance Digital Marketing Course in Indore
DigiLearnings enlighten the glory of your excellence by providing two different certificates as Certificate of Course Completion to all the learners and students of DigiLearnings, and a Certificate of Excellence offered by industry giants such as Google, Hubspot, etc. to students who qualify with 80% marks in the final exam. Digital marketing certificates offered by DigiLearnings will allow you to get Job Oriented opportunities and industry excellence.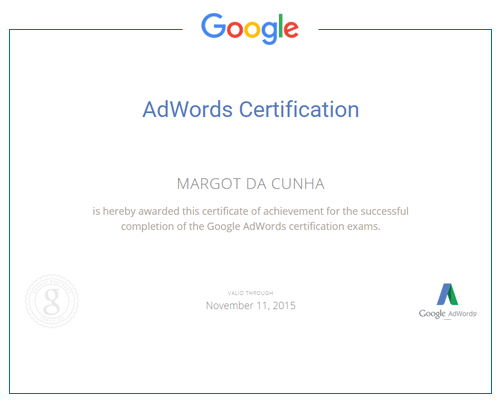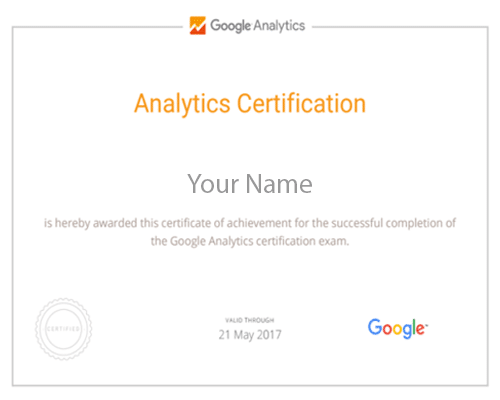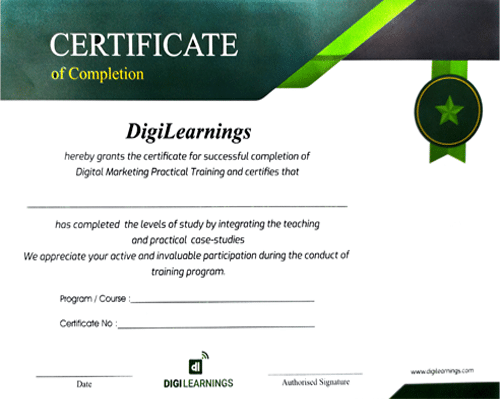 Student Reviews - Digital Marketing Course in Indore
Best Digital Marketing Institute in Indore
Indore is located in the Madhya Pradesh. The city's architecture and beautiful gardens are some of the reasons why it is so famous. Indore has a variety of cultural, religious, and architectural attractions that make it a great place to visit. Indore is a major center for trade and commerce and has a large number of factories and industries. With its high concentration of industries, Indore has a significant economic impact on the state of Madhya Pradesh. The city also has many educational institutions, hospitals, and hotels. It is also home to many colleges and universities such as the Indian Institute of Technology, the Indian Institute of Management, and the Indian Institute of Science. 
Considering the growth of the education industry in Indore, DigiLearnings has announced its Master in Digital Marketing course in Indore. With the help of this Digital marketing training in Indore, you can learn about new software, techniques, and technology as well as marketing strategies. DigiLearnings as the best digital marketing institute in Indore has a recognized identity by offering quality, creativity, ideas, and strategies with their course. Thus, individuals who have a zeal to explore the digital market should enroll themselves today in this course.