Learn from Industry Professionals
Digital Marketing Course in Lucknow
Start Your Digital Marketing Career
Join The Best Digital Marketing Course in Lucknow
Digital marketing is a type of marketing where marketers create digital properties and use digital channels to reach potential customers. It is a rapidly growing field that has become increasingly competitive with the rise of social media, e-commerce, and digital advertising. Now it is required for marketers to have knowledge of this field. DigiLearnings the best digital marketing institute in Lucknow has evaluated the need for digital awareness in the market and then they have announced Master in Digital Marketing Course in Lucknow. This course is specially designed for those who have a zeal to learn digital marketing and desire to bloom in the market.
Digital Marketing Course Modules
Digital Marketing Platforms And Tools
We will walk you through 20+ industry-leading techniques which is highly used by digital marketing specialists as well as firms all around the country. All these technologies assist you in gaining expertise in the analysis as well as the ability to systematize the branding experience.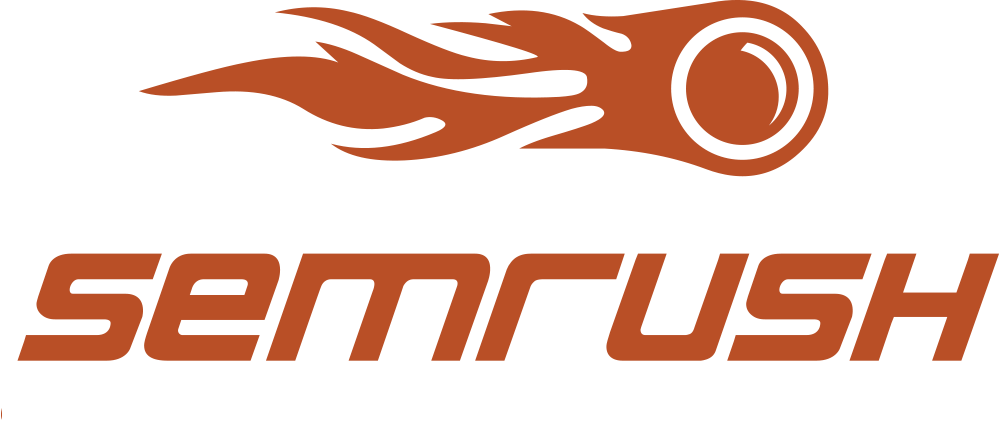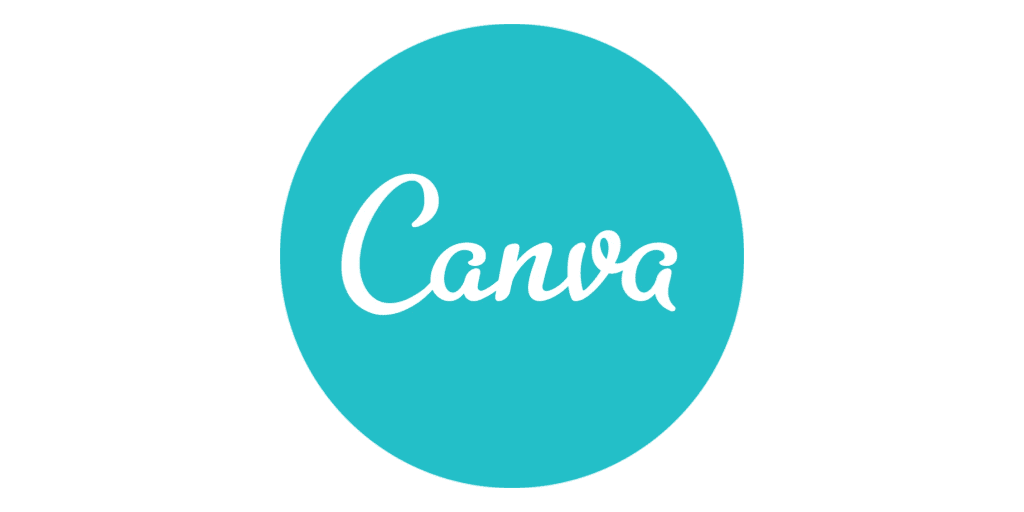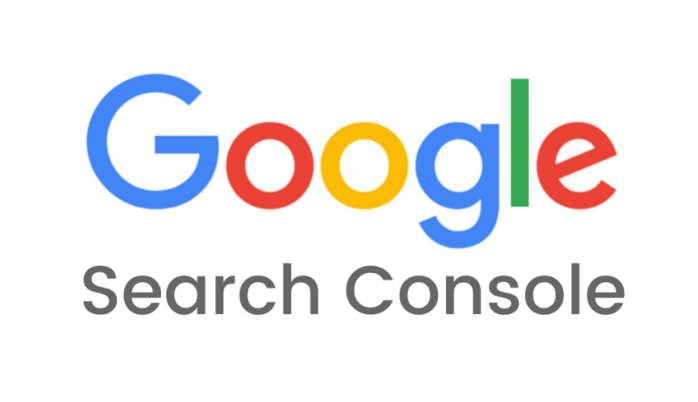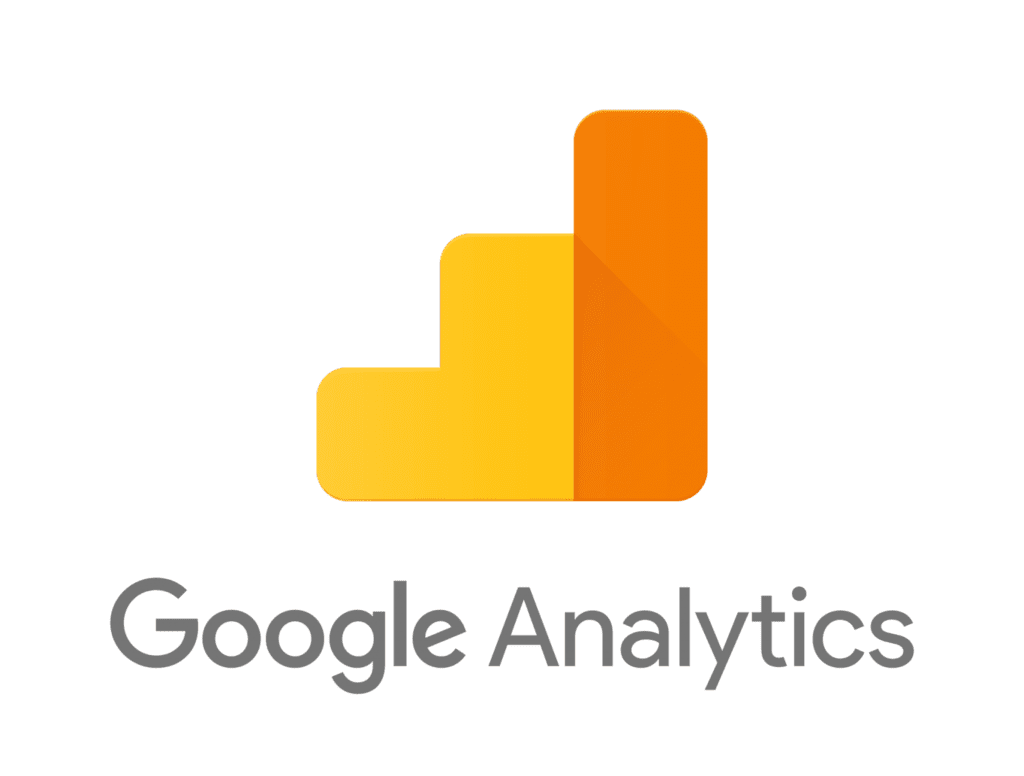 Certificates after Advance Digital Marketing Course in Lucknow
DigiLearnings enlighten the glory of your excellence by providing two different certificates as Certificate of Course Completion to all the learners and students of DigiLearnings, and a Certificate of Excellence offered by industry giants such as Google, Hubspot, etc. to students who qualify with 80% marks in the final exam. Digital marketing certificates offered by DigiLearnings will allow you to get Job Oriented opportunities and industry excellence.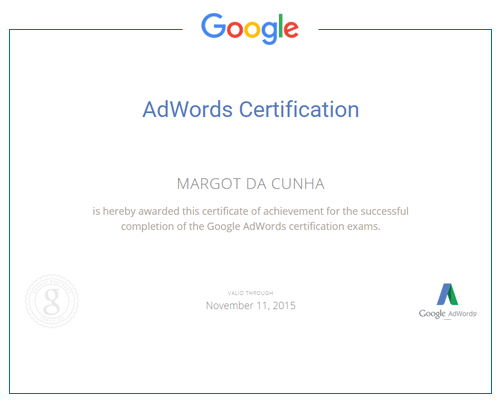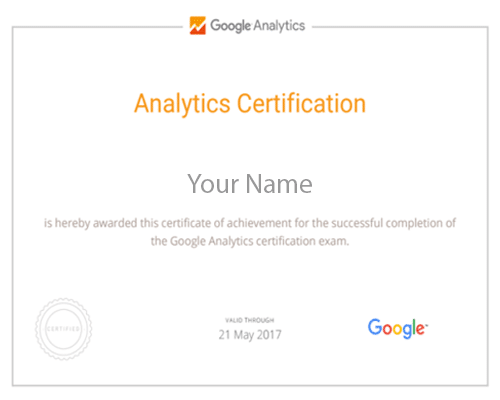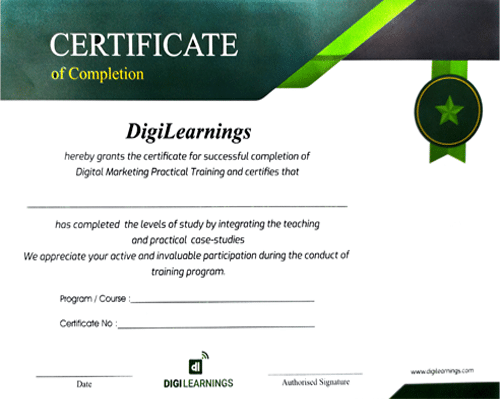 Student Reviews - Digital Marketing Course in Lucknow
Best Digital Marketing Institute in Lucknow
Lucknow is a city in the Uttar Pradesh. Lucknow is known for its beautiful architecture and culture. It has an old and rich heritage with many historical monuments. The city is home to several universities, museums, cultural centers, and government institutions. Luckow has many industries that are flourishing and people who work in these industries are earning well. There are many types of industries in Lucknow, such as textiles, metal, plastics, chemicals, petroleum, and engineering. The textile industry is one of the largest in the country, and it is one of the most important industries in Lucknow. But, the market of Lucknow is still lacking in terms of digital awareness. Thus, to spread digital awareness in the market, DigiLearnings has come up with its advanced digital marketing course in Luckow. 
DigiLearnings ensure quality training and learning so that you can become a successful marketer in upcoming years. Their digital marketing course in Lucknow contains 48+ modules including SEO, SEM, SMO, SMM, email marketing, affiliate marketing, etc. On the basis of quality training and support, DigiLearnings has gained a recognized identity in the market as the best digital marketing institute in Lucknow. So, individuals who want to become successful digital marketer should DigiLearnings without having any second thought.