Learn from Industry Professionals
Digital Marketing Course in Mumbai
Start Your Digital Marketing Career
Join The Best Digital Marketing Course in Mumbai
Digital marketing is a term used to describe the use of digital technologies, such as the internet, mobile phones, and social media, to market products or services. Digital marketing strategies are used to create, manage, and optimize digital marketing campaigns. Through this process, Digital marketing companies help businesses by creating and implementing marketing strategies, such as creating web content and managing social media accounts. To implement this process properly, individual needs to have complete and adequate knowledge. Thus, DigiLearnings as the best digital marketing institute in Mumbai has announced its Advanced Digital Marketing Course in Mumbai for those who are keen to explore the market with a digital point of view.
Digital Marketing Course Modules
Digital Marketing Platforms And Tools
We will walk you through 20+ industry-leading techniques which is highly used by digital marketing specialists as well as firms all around the country. All these technologies assist you in gaining expertise in the analysis as well as the ability to systematize the branding experience.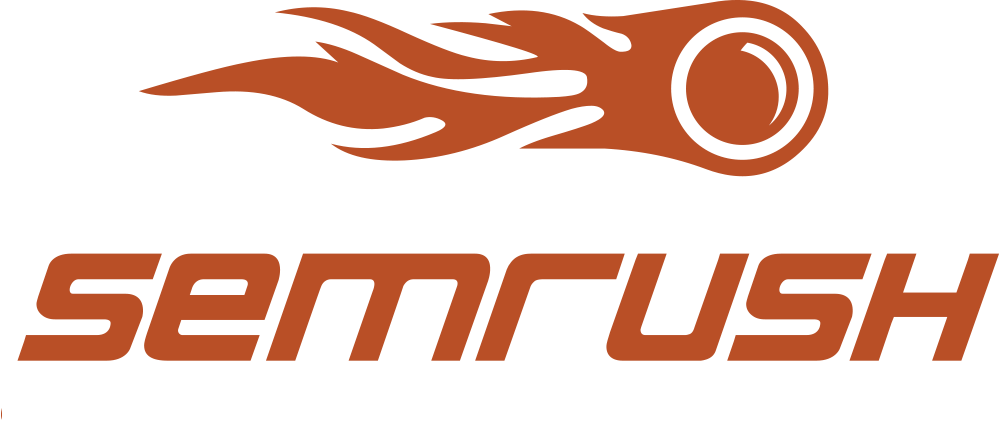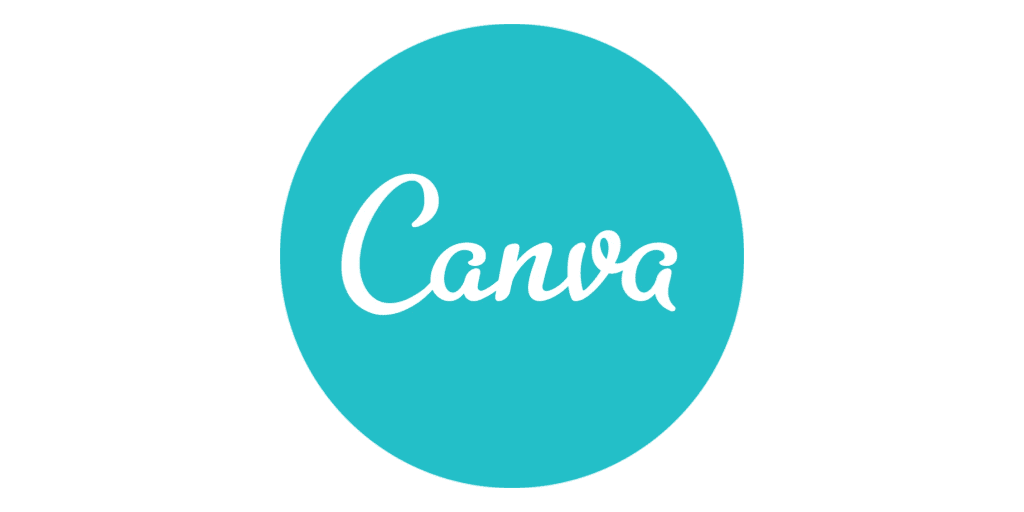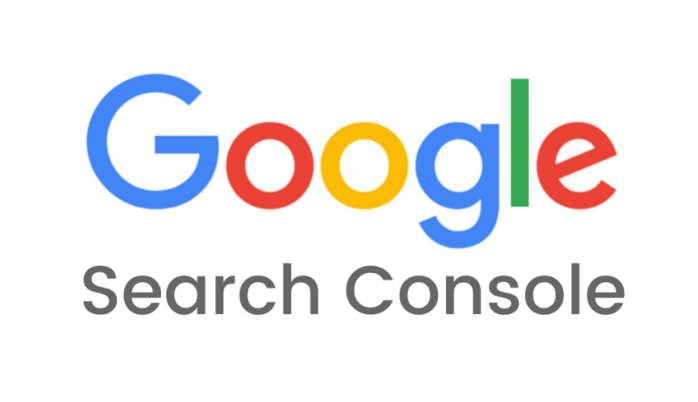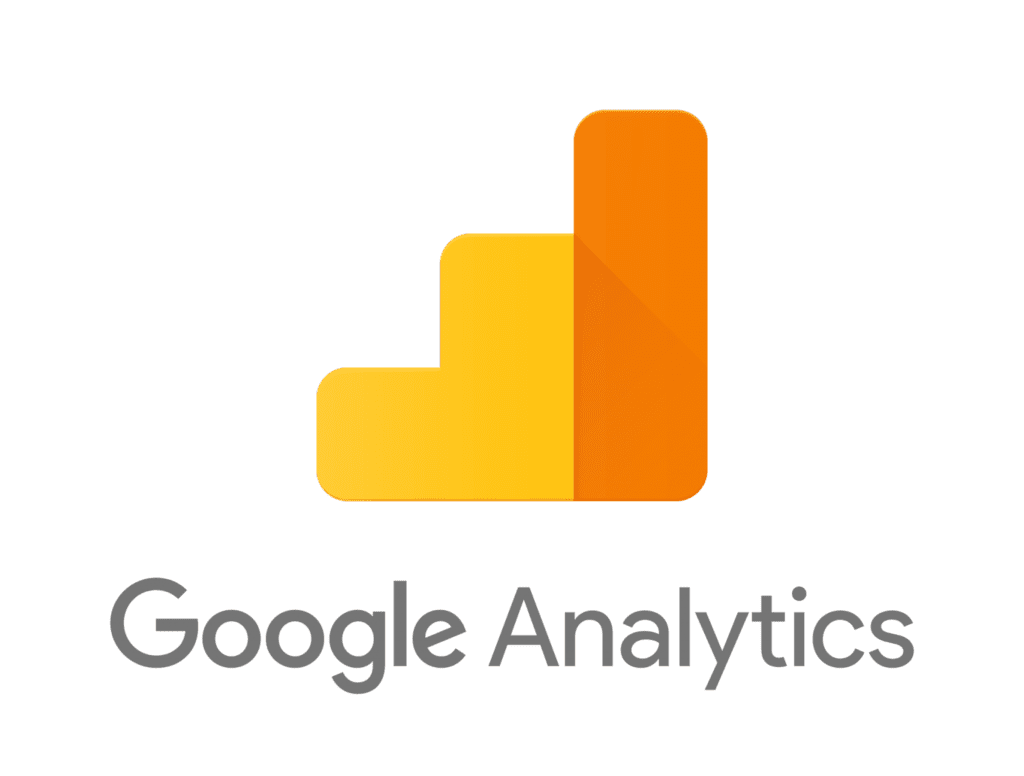 Certificates after Advance Digital Marketing Course in Mumbai
DigiLearnings enlighten the glory of your excellence by providing two different certificates as Certificate of Course Completion to all the learners and students of DigiLearnings, and a Certificate of Excellence offered by industry giants such as Google, Hubspot, etc. to students who qualify with 80% marks in the final exam. Digital marketing certificates offered by DigiLearnings will allow you to get Job Oriented opportunities and industry excellence.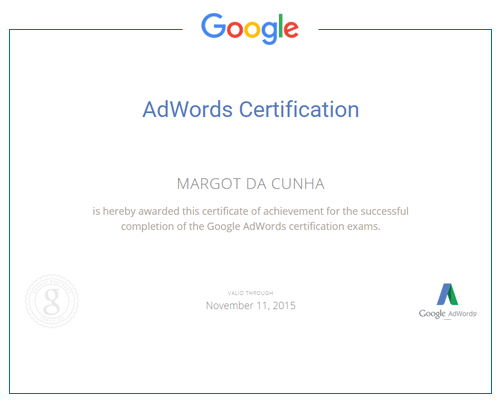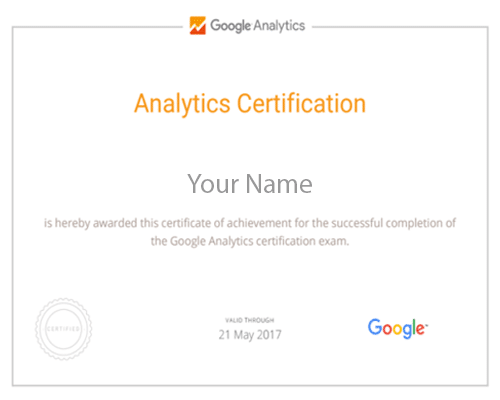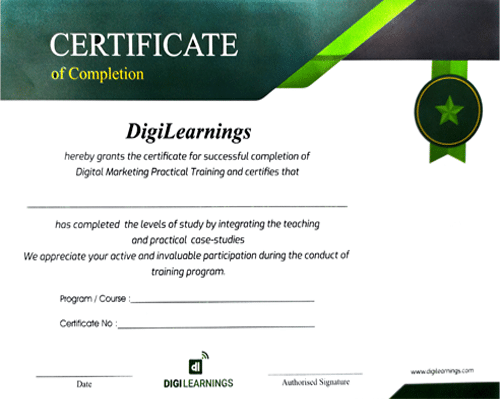 Student Reviews - Digital Marketing Course in Mumbai
Best Digital Marketing Institute in Mumbai
Mumbai is the most populous city in India. Mumbai is recognized as the financial, commercial, and entertainment capital of India. The city is famous for its cosmopolitan culture, Bollywood films, and street food. Mumbai is an industrial city and has seen a dramatic increase in employment opportunities. From fashion to financial services, Mumbai has a variety of industries that offer job opportunities. With this increase in employment, Mumbai has become the hub for many international companies. There are many options of employment available for individuals in digital marketing but all they are looking for is an adequate amount of knowledge, skill, and implementation strategy. 
Thus, to polish the skills of individuals, DigiLearnings has come into the loop with its Masters in Digital Marketing Training in Mumbai. This training course has been designed in a way that individuals either from the non-technical field can easily learn and then perform in the market as an expert.  DigiLearnings the best digital marketing institute in Mumbai has already gained a recognized identity in this field from the last 10+ years. Thus, without having a second thought, an individual can join DigiLearnings which offers the Best Digital Marketing Course in Mumbai.