Learn from Industry Professionals
Digital Marketing Course in Noida
Start Your Digital Marketing Career
Join The Best Digital Marketing Course in Noida
The digital marketing world is constantly changing and it can be difficult to keep up with all the new trends and technologies. That's why it's important to get training in digital marketing so that you can stay ahead of the game. Digital marketing courses are offered by different digital marketing institute in Noida but it's up to you to choose the best one. DigiLearnings offered the best digital marketing training in Noida which is usually very affordable. We are in this league from the last 10+ years and now we have a hold in the market due to our quality training and learning. Till date, we have trained around 15000+ students who are now blooming in the market as an expert. 
Digital Marketing Course Modules
Digital Marketing Platforms And Tools
We will walk you through 20+ industry-leading techniques which is highly used by digital marketing specialists as well as firms all around the country. All these technologies assist you in gaining expertise in the analysis as well as the ability to systematize the branding experience.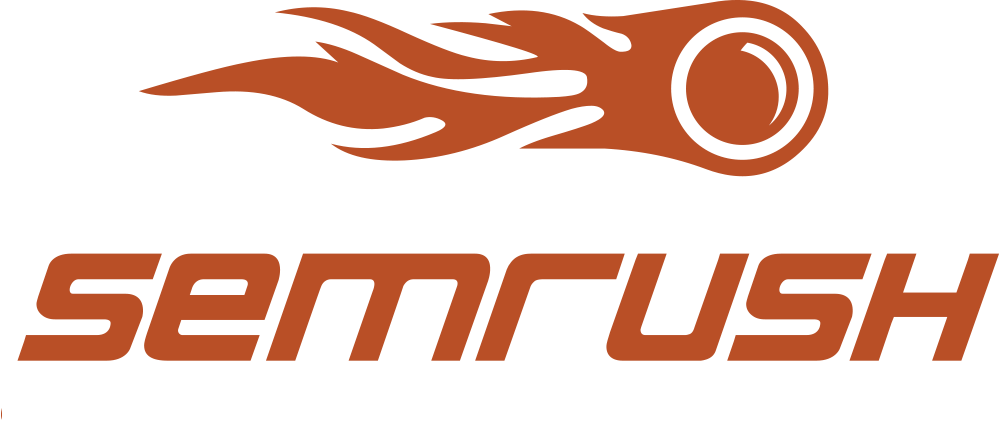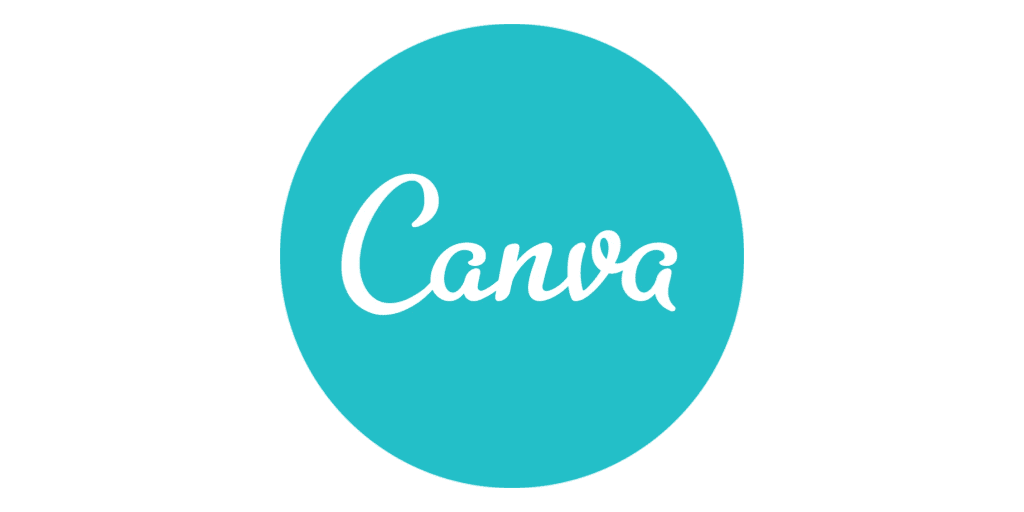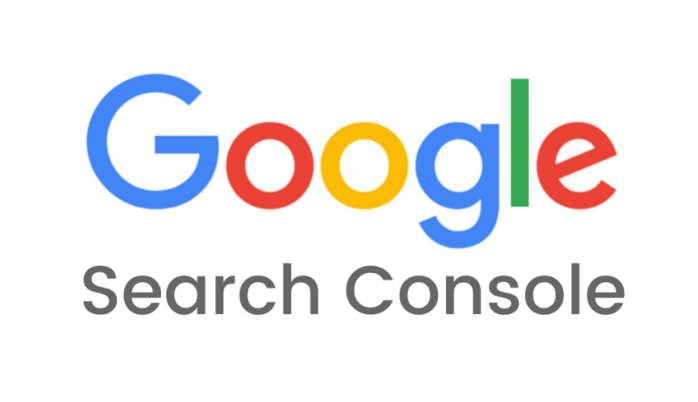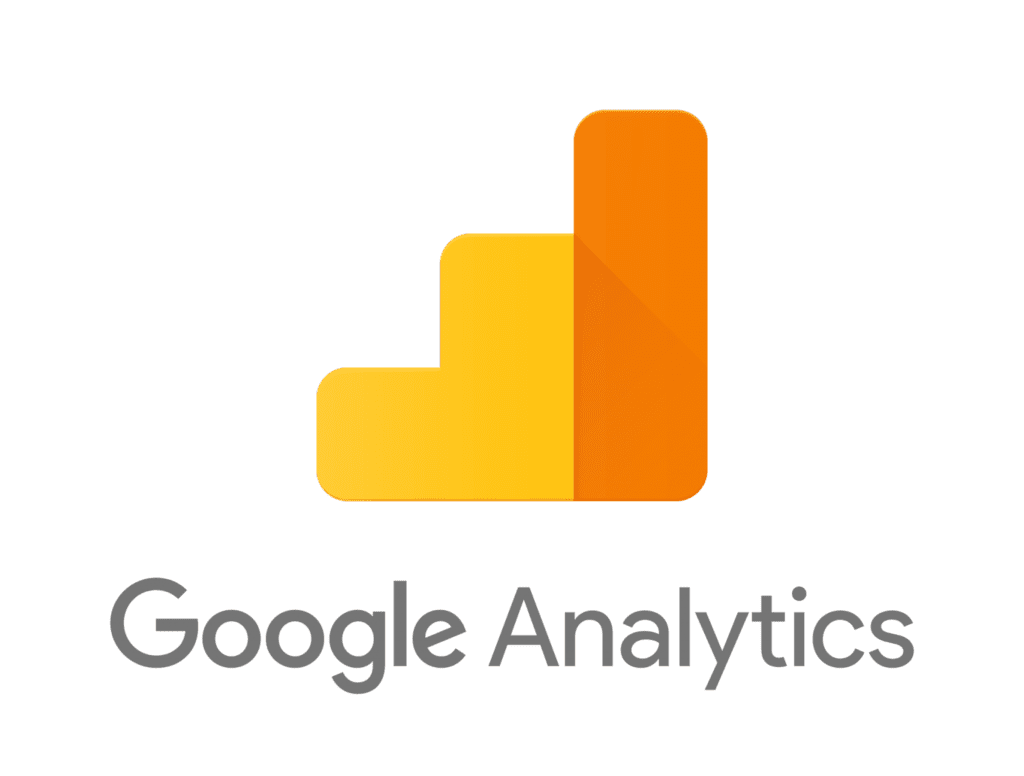 Certificates after Advance Digital Marketing Course in Noida
DigiLearnings enlighten the glory of your excellence by providing two different certificates as Certificate of Course Completion to all the learners and students of DigiLearnings, and a Certificate of Excellence offered by industry giants such as Google, Hubspot, etc. to students who qualify with 80% marks in the final exam. Digital marketing certificates offered by DigiLearnings will allow you to get Job Oriented opportunities and industry excellence.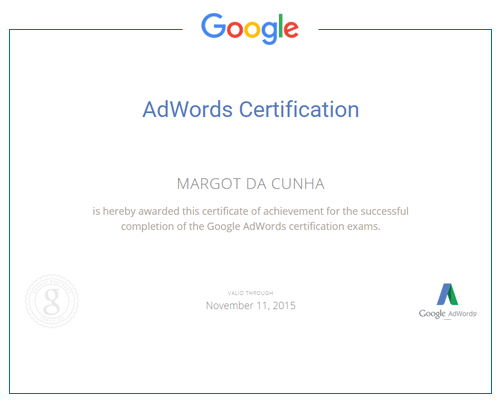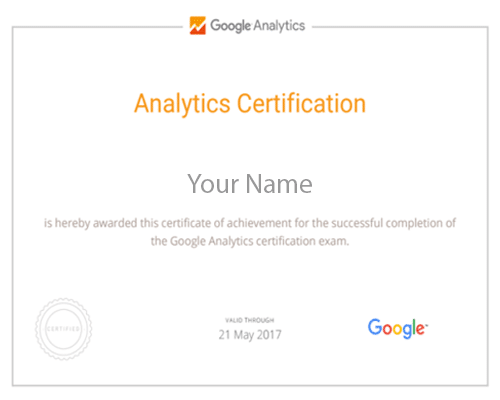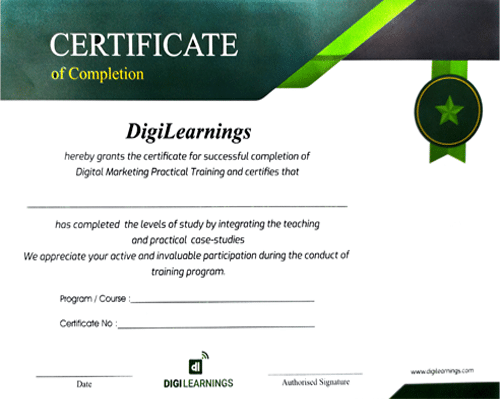 Student Reviews - Digital Marketing Course in Noida
Best Digital Marketing Institute in Noida
Noida is a city in Uttar Pradesh. It is the largest city in the National Capital Region and a bustling, cosmopolitan city. Noida is also home to one of India's premier educational institutions whether of management or Technology. It is a fast-growing city that has seen a lot of growth in recent years and has become one of the most sought-after cities in India. Considering the growth of education in the market, DigiLearnings has launched its master in a digital marketing course in Noida. This course accumulates all the advanced digital marketing topics that are now in the need of the market. We with our expert guidance, ensure your personal and professional development which is a part of our digital marketing training in Noida. 
DigiLearnings as the best digital marketing institute in Noida offers you 48+ modules in their course that covers Search Engine Optimization, Search Engine Marketing, Social Media Marketing, PPC, Affiliate marketing, and so on. So, those who are looking for quality learning and training from the best digital marketing institute in Noida can join DigiLearnings without having any second thoughts.