The demand for a Digital Marketing Agency has increased in the past few years. It is so because business houses are shifting from traditional ways of marketing to modern methods.
If digital marketing agencies wish to flourish in today's cut-throat competition, due to high demand, they need marketing automation. With marketing automation, all the tools work effectively and drive leads and sales for the concerned parties. Moreover, digital marketing agencies can focus on the tasks of a higher level as not much effort on administrative tasks is required.
Marketing automation stands for software platforms and other forms of technology, designed to effectively market on multiple channels online, for example, Email, Social media, Websites, etc. It refers to the massive range of automation and analytic tools used for inbound marketing. Automation results in easy data analysis and data gathering.
Reasons a Digital Marketing Agency needs automation right away
The basic premise of marketing is to deliver the right message to the right person at the right time. Marketing automation provides nurture tracks induced by prospects when they navigate through the website. It is the much-needed service for clients and agencies to grow and cultivate sales and leads.
It and many other advantages make marketing automation, essential for the survival of any Digital Marketing Agency.
We have listed five major ones here-
Time Management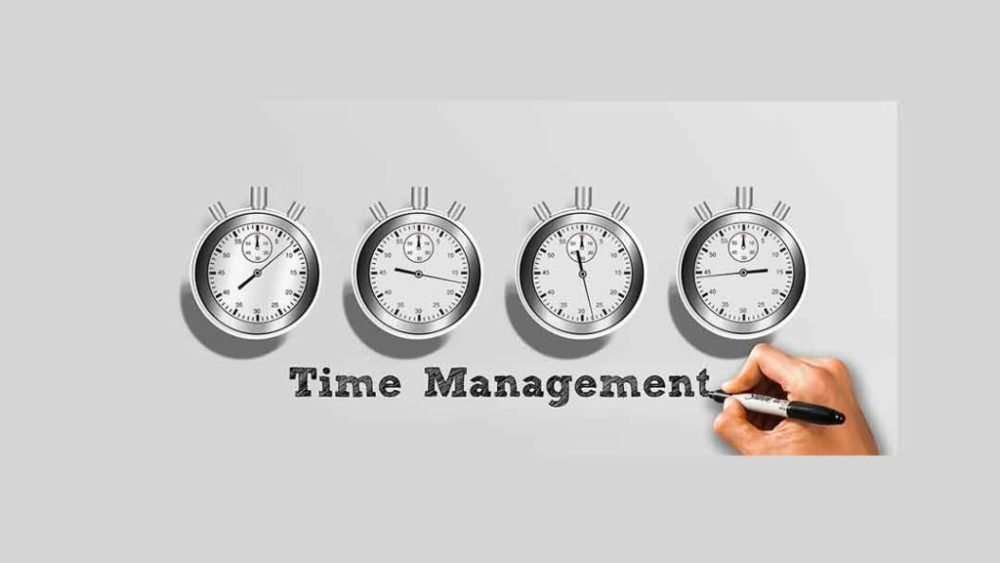 Marketing is often seen as a sweet spot between business and art. Leveraging different tools makes 'Busy work' smooth and efficient. This also gives employees time to engage and focus on being creative and developing groundbreaking marketing strategies for various organizations.
At the heart of marketing automation lies the pinnacle of technology. The waiting time is reduced from days to hours and now to minutes. The technological advancements in the last two decades have allowed for a reduction in time needed for menial, redundant tasks.
It leaves the marketers time for looking into creative, strategic problem-solving. The marketers in a Digital Marketing Agency have benefited the most from automation marketing.
Easy on budget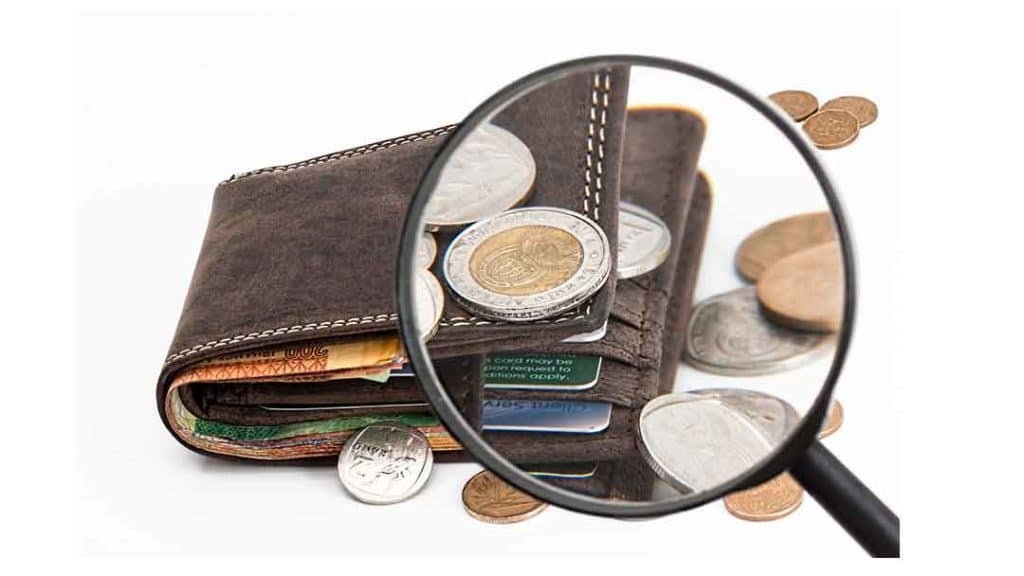 With the help of marketing automation, labor costs decrease. This provides the organization more funds to invest in breakthrough decisions that will help in elevating the level of it's functioning.
Automation of marketing helps a digital marketing agency by liberating the precious budget and assisting the agency for a smooth run. It is so because automation solutions guarantee a positive ROI when they are implemented effectively.
It will also help the employees become technologically better equipped and more professional, which will instantly result in better work done in less time. It's a win-win for everyone.
Follow every goal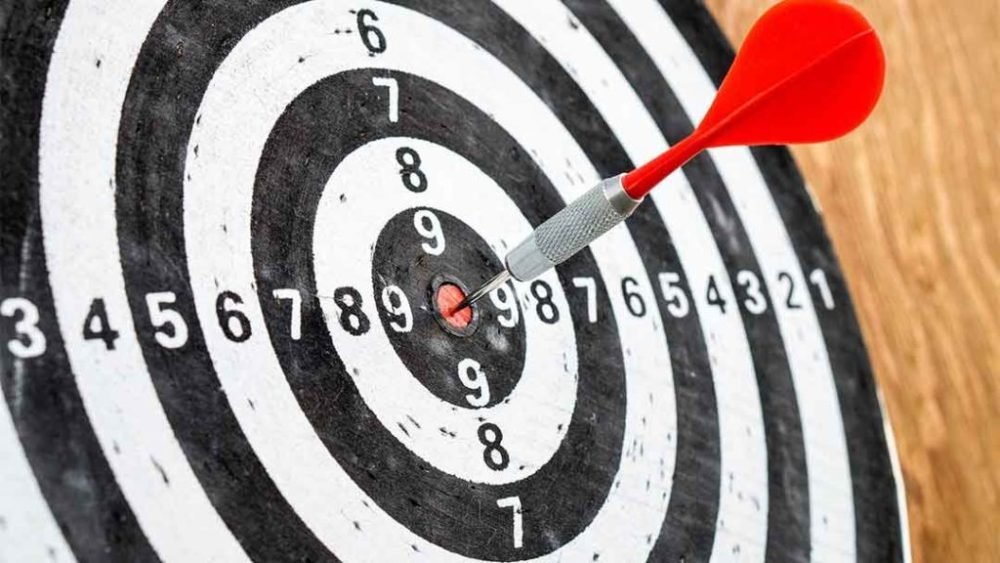 Often it becomes difficult to deal with and reconcile short term and long term goals in marketing. Even if the initial marketing efforts are beginning to become successful, the current marketing stacks needs more attention.
When a Digital Marketing Agency faces this problem, automation of marketing is the ideal solution. It supports both long term and short term goals of the Digital Marketing Agency and sets the foundation of growth for years. With the help of appropriate automation software, you can organize your strategy better and reach an audience that is better than the contact base.
Strong sales and Marketing partnership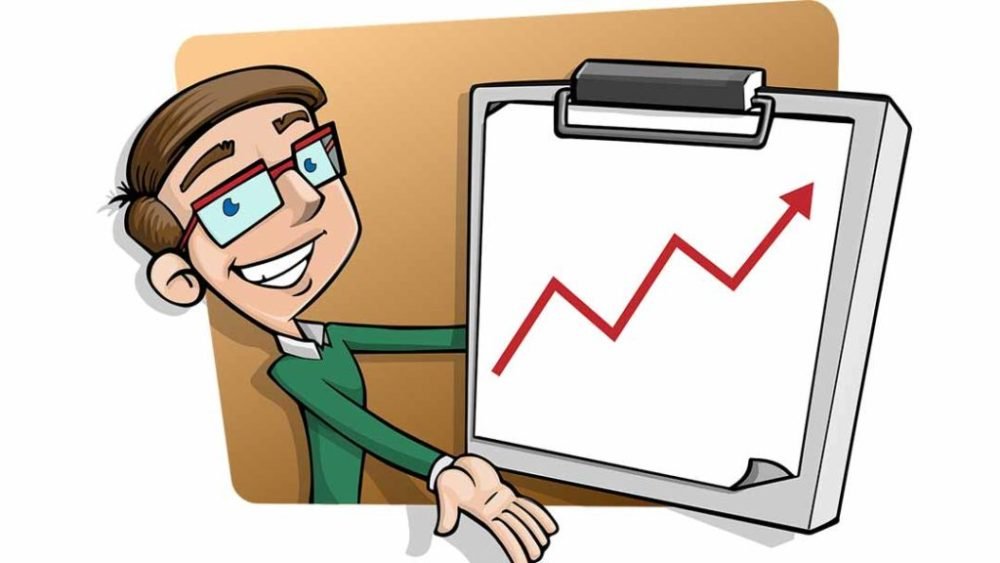 The sales department always wants higher leads. Sometimes, marketing chastises sales for losing leads, which were hard to obtain. However, the automation of marketing is the olive leaf between the two.
It works to strengthen the relationship between the two departments. This happens because automation allows a Digital Marketing Agency to gather more leads and provides more consumers to the sales department.
The marketing department will enjoy increased productivity and cost reductions, whereas the board members will profit from closed deals. All this will be made possible by the right automation software. It is only profitable for every party involved in a Digital Marketing Agency.
A Concrete means of Success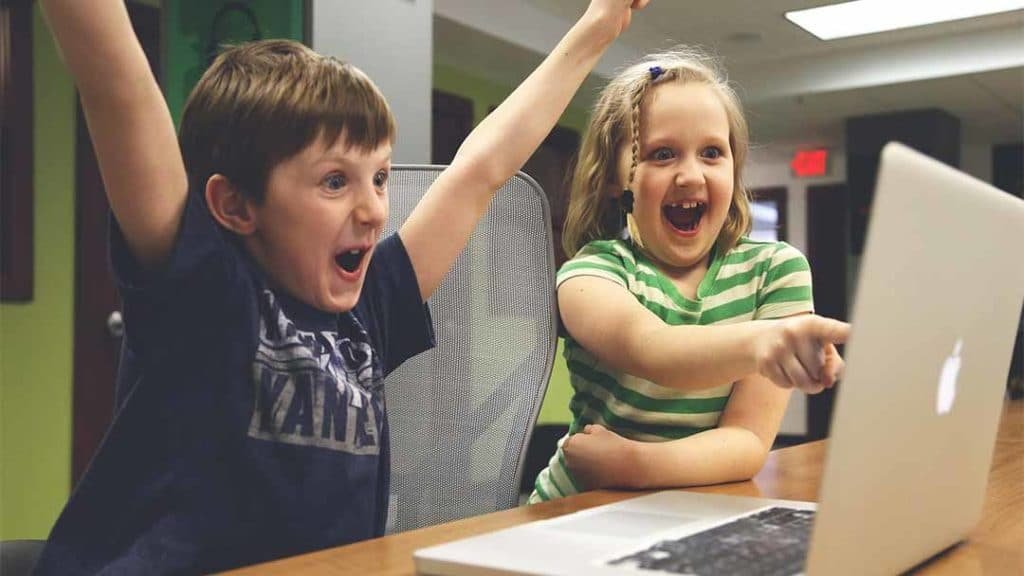 Some of the higher-level automation software provides a forecast future campaign. This is based on the data of performance history. The whole process takes place with the help of machine learning and Artificial Intelligence.
The knowledge of the complete workings of a marketing initiative helps the Digital Marketing Agency to function better. Besides, it also reflects the revenue attribution capabilities of the organization.
Conclusion 
The success of a Digital Marketing Agency has begun to be bound to marketing automation. This new technological advancement in the world of marketing has made mundane routine tasks easy and quick.
Though it seems, it is becoming more and more mainstream, but indeed marketing automation marks the beginning of the revolution. According to research, the automation industry will be worth $7.63 billion by 2025.
There's no better time to make your Digital Marketing Agency acquainted with it than now. It is a growing market right now, but it is destined to become a staple for every marketing strategy sooner than you would know. Many of the Indian agencies are making use of automation and getting advantages from efficiency.
If you want your agency to wrestle with the current trends, you must adapt to automation. It is a boon for small and large businesses alike. It will provide more time for creativity to your team and efficiently take care of the analytical work.