Digital Marketing is a field where anyone can lead the industry with little effort and a proper Digital Marketing Skillset.We are here to provide you some essential skills that will benefit you for making a career in Digital Marketing.We are here to familiarize you with 10 essential skills one must possess for being a Digital Marketing expert.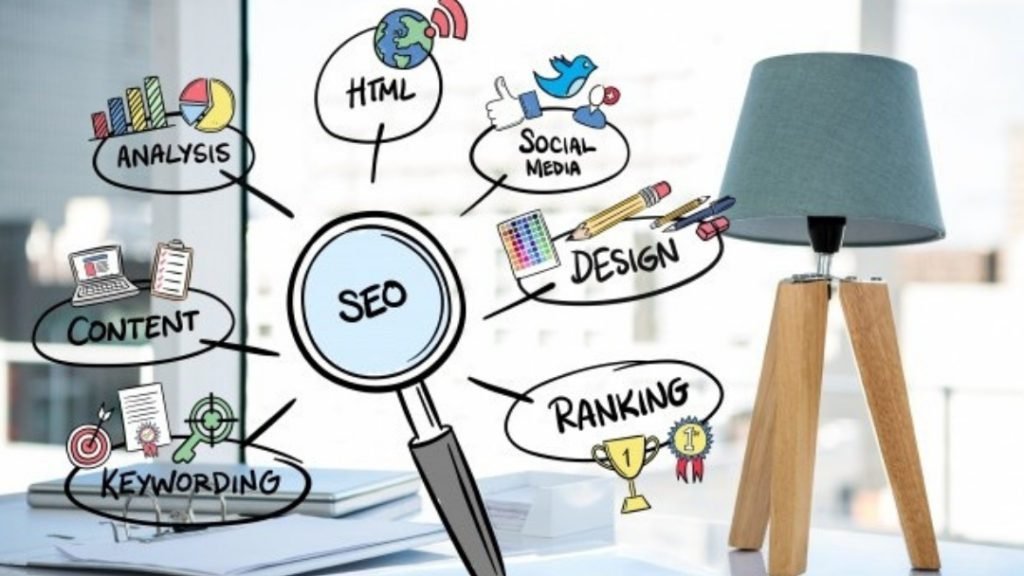 One Should Be Tech Savvy
Digital marketing is something actually related to technical and practical stuff. So, to have a complete understanding this course one needs to updated about the technical aspects needed in the industry as well as one needs to aware of what are the changes taking place in the current scenario to cope up with the industry standards.
Out Of The Box Thinking
Creativity, Thinking out of the box is an element which will make you reach higher in your career no matter what field you chose. And Digital Marketing is such a field where you can actually apply your creativity and show it to the world as well as this field helps grow creative minds, making them reach to a large audience.
SEO (Search Engine Optimization)
Search engine optimization is the basic element of Digital Marketing.
It is something on which the complete process of digital marketing relies. Search engine optimization is actually an invitation to the crawler bots to visit our website and lets us rank higher on the SERP (Search Engine Result Page)
Content
Content is the most important digital marketing skill which one needs to have. Content is actually the key to reach the customers as well as the search engine bots. Good content actually leads to more visitors and better ranking. SEO also can function when there is good quality content. There is no point in doing search engine optimization without having quality content.
Social media
The another important digital marketing skill needed to be successful is "Social Media Management"
Nowadays as social media is gaining popularity, its been an important aspect in promotion and marketing of blogs, business or e-commerce platforms. Posting for social media is considered an important digital marketing skill, its also called SMM (Social Media Management)
Analytics
Analytics is basically the analysis of the recorded data, which is quite important to be a successful digital marketer, because what will be the use of data if one cannot analyse it and make further changes according to it. Analytic is something which will help you improvise your Digital marketing skills.
Designing
Basic designing is an advantage for you if you want to be a digital marketing professional or are starting to work in the similar field. Majorly used designing tools include Canva, Photoshop,Illustrator etc. These are some software which can help you create better and beautiful social media posts, as well as to make your digital marketing skills strong.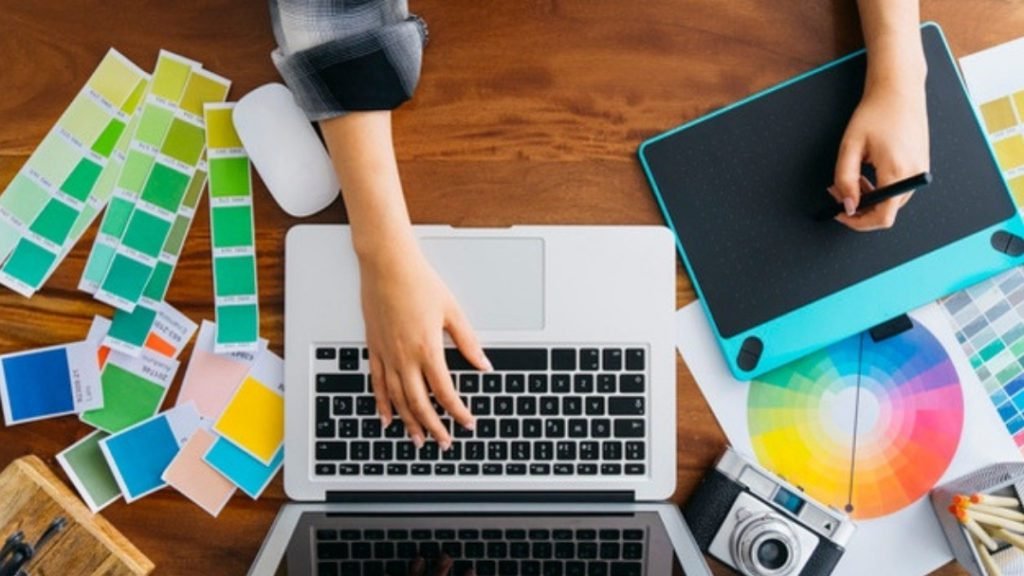 E-mail marketing
E-mail marketing, now is gradually being an important digital marketing skill. Contacting target audiences through e-mail marketing is now the trend as it is a targeted approach. There are even various tools available now for sending bulk e-mails.
Advertising
Advertising is something a digital marketer should know as it is an important aspect in the process of reaching your audiences. Google provides two services, one being Adwords and other Adsense, One lets you earn by letting you advertise on your website while other charges for letting you advertise on other platforms.
Knowledge of Plugins
While pursuing Digital Marketing, a lot of tools and plugins are used for developing an effective website or blog. So a basic knowledge of main plugins and tools suggested by WordPress will always be helpful in generating a creative and useful output. Your Digital Marketing skills can be influences and improved with learning about the plugins.