3 Ways For Earning Money From Home
We are up with the most asked and useful questions asked by our audiences.
Which is about "How To Earn Money From Home?"
There are majorly 3 ways we will be discussing in this article about how you can earn money from home.
The first way to earn while being at home is through Social Media Page Optimization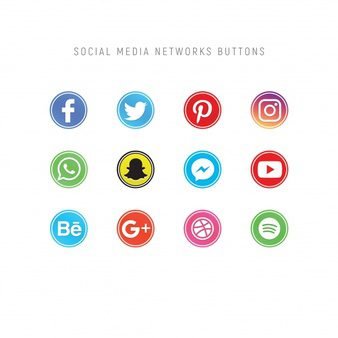 Social media is something very useful and trendy tool nowadays for everyone, be it businesses, or individuals.
And one of the best opportunity for women who wants to work from home, and want to do something creative can go for this opportunity.
Social media marketing courses are easy and effective, and after completion of the course you can actually start working for yourself, your venture or maybe for other ventures or business promotions for other firms.
Therefore you can actually sit at your home, create designs or graphics and earn well.
The second option which you can use to earn money while sitting at home is Blogging and Vlogging
This is the most popular form of sharing knowledge as well as earning  some good amount of money.
This can be done through many creative ways.
You can write, publish pictures and create videos and make some beautiful posts about what you want to share. While making v-logs or writing blogs you can be creative in different ways, like you may create different blog styles, or themes and post pictures, videos of whatever you want to share with your audiences.
Third way is, one can use for earning while being at home is Search Engine Optimization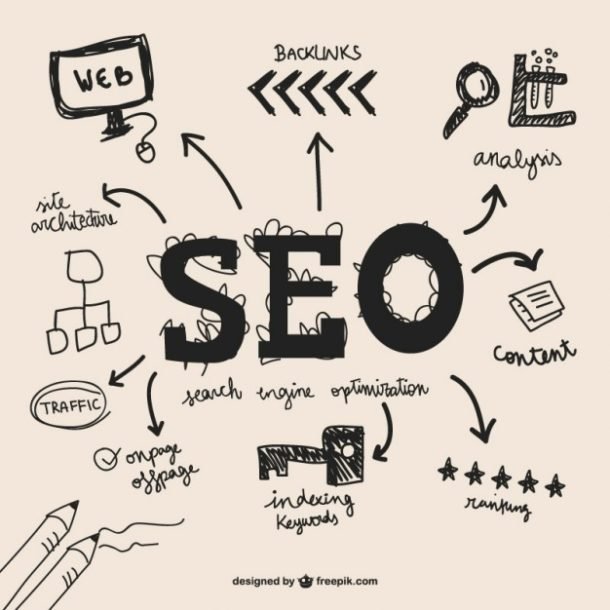 Search engine optimization is something every business or venture needs to have to promote their businesses online and check how well do they rank on a Google listing owe may say SERP.
Search engine optimization is a well demanded service in the industry today.
And, if you secure some knowledge of Search engine optimization through some course it would be a cherry on the top.
Search engine optimization can easily help you grab some good jobs with a better earning capacity.
So these are three type of work related to Digital Marketing which we have discussed here, which can help you earn money just by working from home. These opportunities are very beneficial and recommended for women, who wants to work.