Searching as well as getting updated about the latest and relevant topics from around the world, Google Alerts, is a feature launched by Google, for keeping everyone updated about whatever topic they want to choose.
Google alert is a simple, easy to create alert, or we can say provides us with a ping about every topic we want to know and be connected with.
This tool is also majorly used by entrepreneurs for Online Reputation Management.
You can easily search things, just type a keyword and create an alert for you. This can help you personally and as well as for your business.
Businesses can be easily recognized from any part of the world, through this alert.
How does it helps in Online Reputation Management ?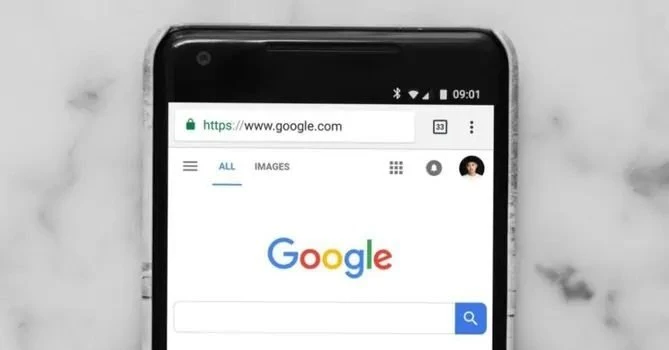 Google Alerts, is used for managing your Online Reputation. As you can actually know about what people think of your business and is there any activity taken based on your venture.
You can actually know and respond immediately to actions taken on your posts, or website.
Inbound Traffic Alerts.
Businesses can use this facility, to track backlinks for knowing which are the other websites who link their pages to your website for information. This is very important and useful feature of Google Alerts, it will help you know from where the Inbound Traffic is coming.
Easy Tracking of Competition.
It is easy to track competition and to know what our competitors are posting, or which strategies are they using for Digital Marketing Platforms.
Well Indexed Content.
Your content will be well indexed and listed so can be easily searched and discovered by people who are really interested and search for the related content or keywords, which can eventually make them land on your business page.
Product Mentions
Not only your keywords, but your products are also mentioned through the Google Alert App.
When someone searches for a product on the alert app, then all of the related product names and product categories are displayed, Moreover these alerts are free so you can add as many as you want, but do not overfill it.
So, this is how Google alerts can help you in Online Reputation Management of your venture.
This is actually a platform which will help you manage your reputation online and let you know what others are talking about, and how and where do they mention your company, services and products.