Digital Marketing forums are something very important and a valuable resource for all people seeking information related to digital marketing and wanting to share their reviews, or discussing other related information.
We will be discussing some super useful Digital Marketing forums with you.
And, the list continues here.
Also named as Spamdexing, Black hat world is an immensely popular forum for discussing black hat techniques with the marketing gurus. It's basically a community where you can share your experience and moreover learn from the experiences of others.
Warrior forum is a top digital marketing forums and marketplace. This forum has a strong database of information , strategies and tips. As well as this forum provides quick answers to your queries.
One of the best forum to refer for digital marketing and SEO related information and strategies.
It is again a very useful platform for people who are in need of information, it will provide some inspiring ideas and great tips.
SEO chat is an useful platform for people searching for ideas.
It is a non-beginner platform. Wickedfire is a bit advanced level. On this forum all the SEO experts are, they will be sharing expert advice from their end along with some interesting discussions.
Digitalpoint is one of the world's biggest forums for digital marketing. The forum will be providing you with all the latest industry updates, with tips and industry advertising success stories.
This forum is used to raise awareness for your business, along with helping you to launch your product or service. Moreover, this platform will keep you updated with the latest news about the advertisement as well as the digital marketing industry.
This is the easiest forum for posting links as it has no complicated procedure to follow, and you can get easy replies to your queries and solve your problems soon.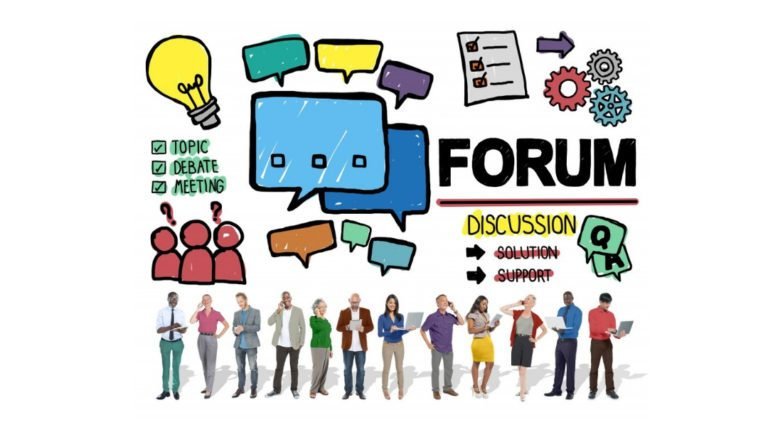 Ozzu is an internet marketing community, with around 170k monthly users, Ozzu provides answers to all professionally asked questions, and along with it assists you in gaining resources from the industry related to the internet marketing topics.
9. Webmasters Resources.
Most of the time, IT resources are discussed on this platform. More of technological stuff is discussed over this forum. The latest and updated information is available along with reviews and job offers.
Reddit SEO is an open discussion community where you can talk about ideas, share reviews , as well as case studies and learn about the digital marketing platforms.
Digital Marketing forums are super effective and valuable resources to get updated about the digital/online marketing trends, reviews and moreover you can make new contacts and ask people to review your website with their experiences.
One thing to keep in mind while joining any Digital Marketing forum is to be careful about who you communicate with and not get caught in some malicious activity.