Social media is one of the leading platform to promote , share , chat , contact and gain feedback. Businesses nowadays are using this as a marketing tool and it has definitely resulted in successful campaigns.
Social media is a source of reaching targeted audiences as well as knowing about their preferences , choices and feedback.No other channel of marketing provides such feature of letting review about our customer's needs and demands.
Social media also has a fun factor, where you may get customers even when they are not in search for any particular service or product. Social media serves three purposes which includes Entertainment, Education and Awareness.
Stats display that almost 80% of population is active on social media and using various platforms to fulfil their needs.
Coming to the Point…
How is Social Media Marketing beneficial to Businesses?
Social Media Marketing is a source for valuable data as well as an inexpensive way to generate leads.
It includes many tools for share of information, there are different tools for picture sharing, for sharing thoughts, videos , infographics etc.
The best part about social media marketing is CREATIVITY. Social media helps one creatively promote once business, ideas, products as well as oneself.
To reach large numbers and be an influencing brand or personality social media marketing is something each one should take forward.
Now there are some major social media tools we'll be discussing which will help you reach large number of audiences as well as will let you communicate directly about your services.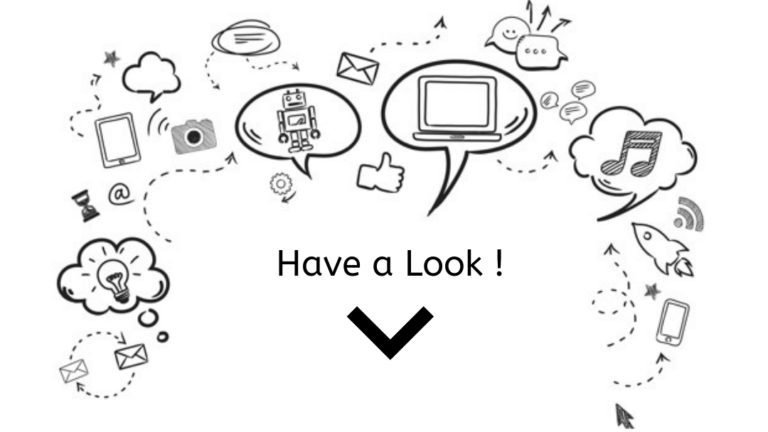 1. Facebook
Facebook is the largest social media marketing tool. Facebook has always been a trustworthy and highly satisfying tool for social media. People log in to facebook for different purposes which may include making friends, sharing their life, pictures etc, promoting business , employing people etc..
Facebook is an immensely used tool for business promotions, as it is easy to use, high number of users , as well as allows to run Social media advertisements at a decent price.
2. Instagram
The second and the most popular tool used nowadays for social media marketing is Instagram.
Instagram is a fun application where people enjoy their time. Instagram allows one to chat , share pictures , videos or any creative design created by the user. Instagram helps business promotions as per the usage of hashtags and advertisements. It provides with 2 type of accounts one being public/business and other personal.
Among the youth Instagram is a leading addiction.
If your target is between the age of 14-30 Do use Instagram.
3. Youtube
Youtube is sole and most popular platform for video sharing and watching. Youtube allows one to share videos and promote them. One can also earn through Youtube when they get popular enough.
Youtube is an important and one of its king Social Media Marketing platform.
4. Linkedin
Linkedin is again a very useful platform for professionals. Linkedin helps you to create profile and update your skills accordingly, here you can connect yourself with other firms , companies and professionals who are in search of candidates like you. One can also hire through linkedin.
Linkedin is a complete professional portal where you may create your own company page and share stuff.
Good connections means good business.
A tool for social media marketing which can help find better ideas and professionals for your business.
5. Twitter
As we all know Twitter is something which helps you keep updated as well as keep others updated of your thoughts, ideas and business. One can share, follow and create ideas on Twitter, it also helps to know about what other competitors are doing and creating.
6. Snapchat
Not so popular, but a good tool though. Snapchat is basically clicking pictures of every little move and uploading it to keep our users busy and entertained. This tool is most preferred in the entertainment industry where people are actually interested about what is going at the back-end.
Snapchat is actually for cool businesses.
So these were the major Social Media marketing tools which one should use for their business promotions. Social media is a great thing to keep our customers engaged and entertained along with poking them to have a look on our business.